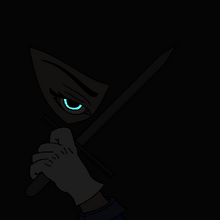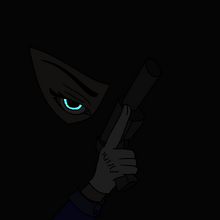 Senator is Nexus' assistant and friend. Her real name is currently not known to anyone but herself, and possibly Nexus.
Personality
Edit
She doesn't talk about her past, or plans for the future, as she prefers to stay in the present, dealing with situations as they come.
Senator is skilled in a vast array of weaponry ranging from small firearms to broadswords.
Appearance
Edit
More info soon.
Plot Significance
Edit
As of yet, she has not made a solid appearance in Abandoned.
Backstory
Edit
(No one in the roleplay itself knows this except herself. Nexus only knows half of it. Please note that these details may or may not be 100% true, and may require revising.)
Childhood
Edit
Senator was, once upon a time, a normal child. She was born and raised by her mother and father with no siblings. She moved around a fair bit due to her father's work.
However, when Senator was about to enter ninth grade, her parents died of certain causes. Due to this she was raised the rest of the way through to adulthood by her aunt.
Education
Edit
She was born in Durango, CO (USA). Here she completed grade one.
For grade two and part of three she attended Birch Street Elementary School in Kalkaska, MI (USA).
During grades three to five she went to Ruston Elementary School in Ruston, LA (USA).
In grade six and seven Senator was in Savage Middle School in Modesto, CA (USA).
In grade eight she changed country, and attended Ste-Foy Elementary School in Quebec City, QU (CAN).
From grades nine to twelve she was in Inukshuk High School in Iqaluit, NU (CAN).
She returned in the latter half of grade twelve to her hometown. After graduation she attended Fort Lewis College for a post Secondary education in teaching.
Post Education
Edit
More info to be added soon.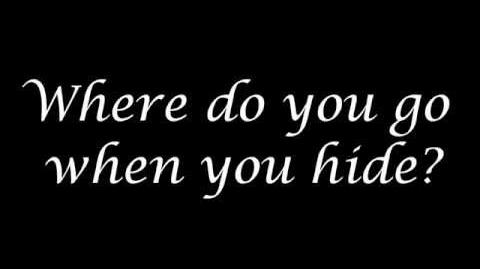 A character from Darkening Stars, known as One-eye wears a mask similar to Senator's, though One-Eye is male, and has a stone mask with a ruby eye,